Description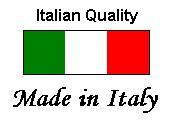 Handicraft Product
This article is unique because of
its completely handicraft workmanship
Line Hygiene
UNISEX
This article is suitable for
woman and man
SALVA ABITI
SWEAT PADS FOR ARMPITS
To ensure maximum hygiene
and to protect your clothes!
Thanks to the absorbent action, SALVA ABITI avoid any embarrassment and allow you to stay fresh and dry all the day.
Underarm sweat, in fact, is very unattractive and, above all, it causes the deterioration of clothes.
With the absorbent pads you can forget all these problems: easy to apply, with the two self-adhesive strips, they are light and not visible under clothes.
SALVA ABITI are made with highly hygienic fibers, which do not prevent the normal transpiration, avoiding however the appearance of the annoying halos of sweat.
Without With
SALVA ABITI SALVA ABITI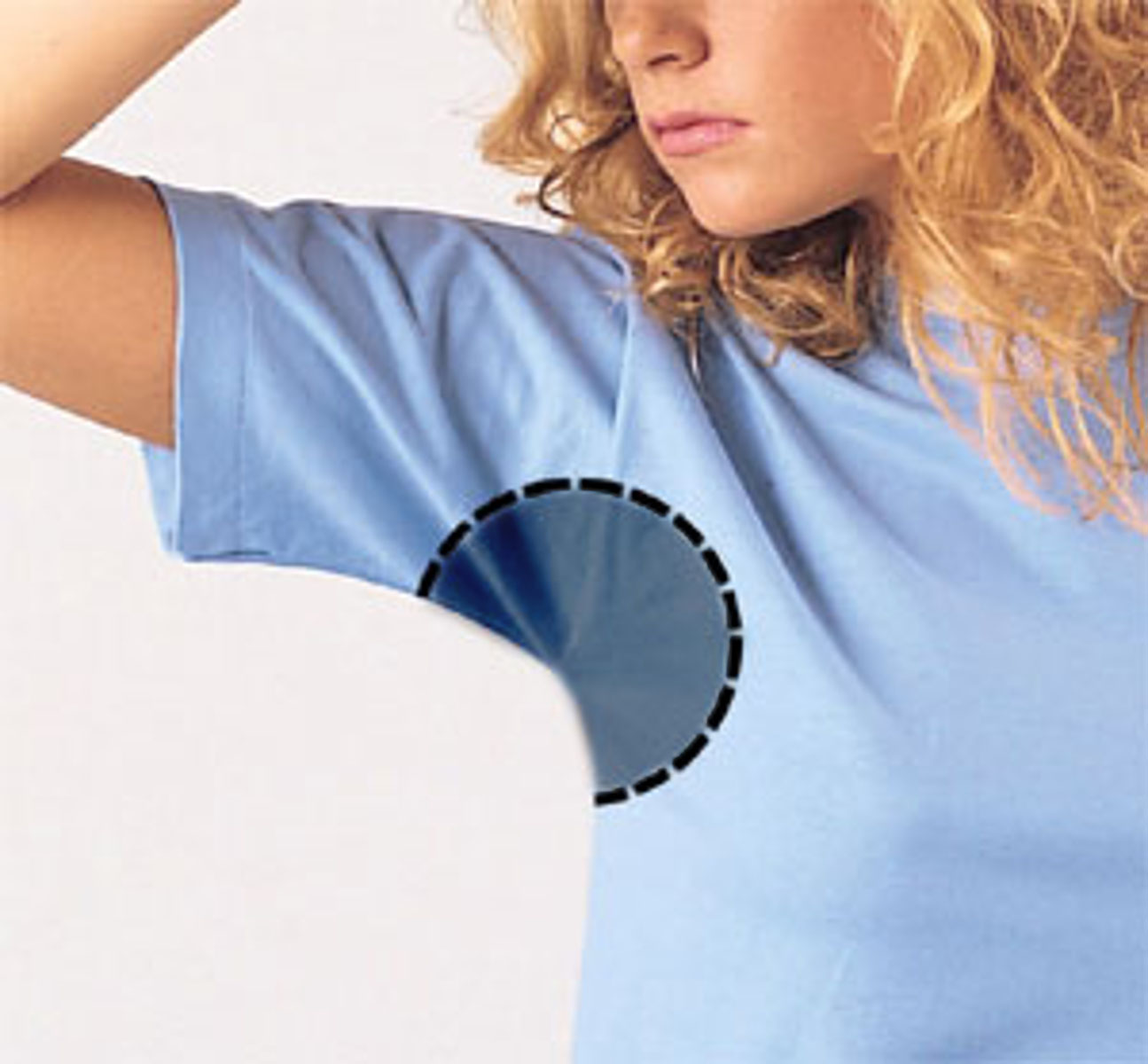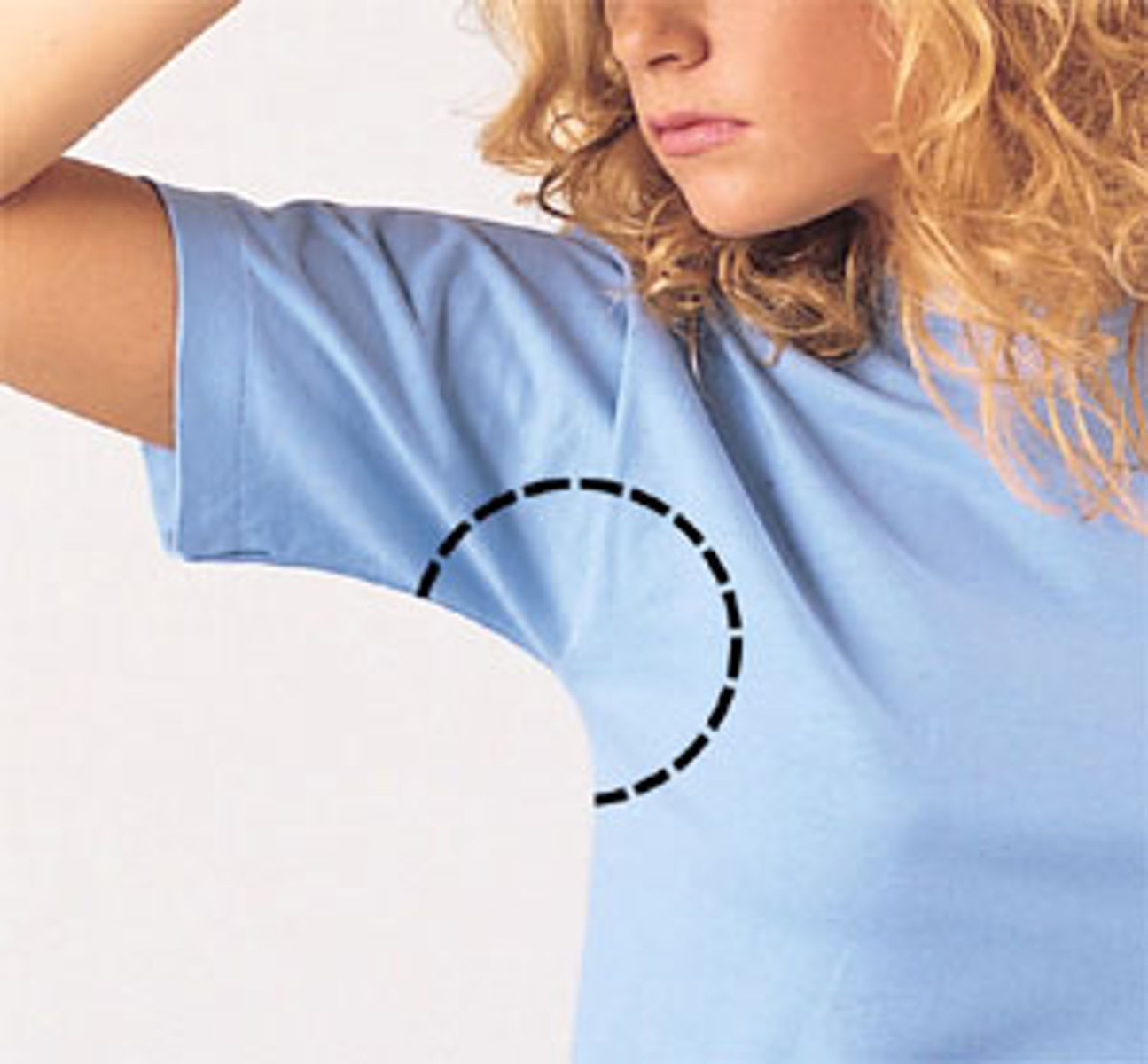 Available in package of
*** ADVANTAGE SET ***
60 pcs. (30 pairs)
in the following colors
- White
- Black
- Mix (30 white and 30 black)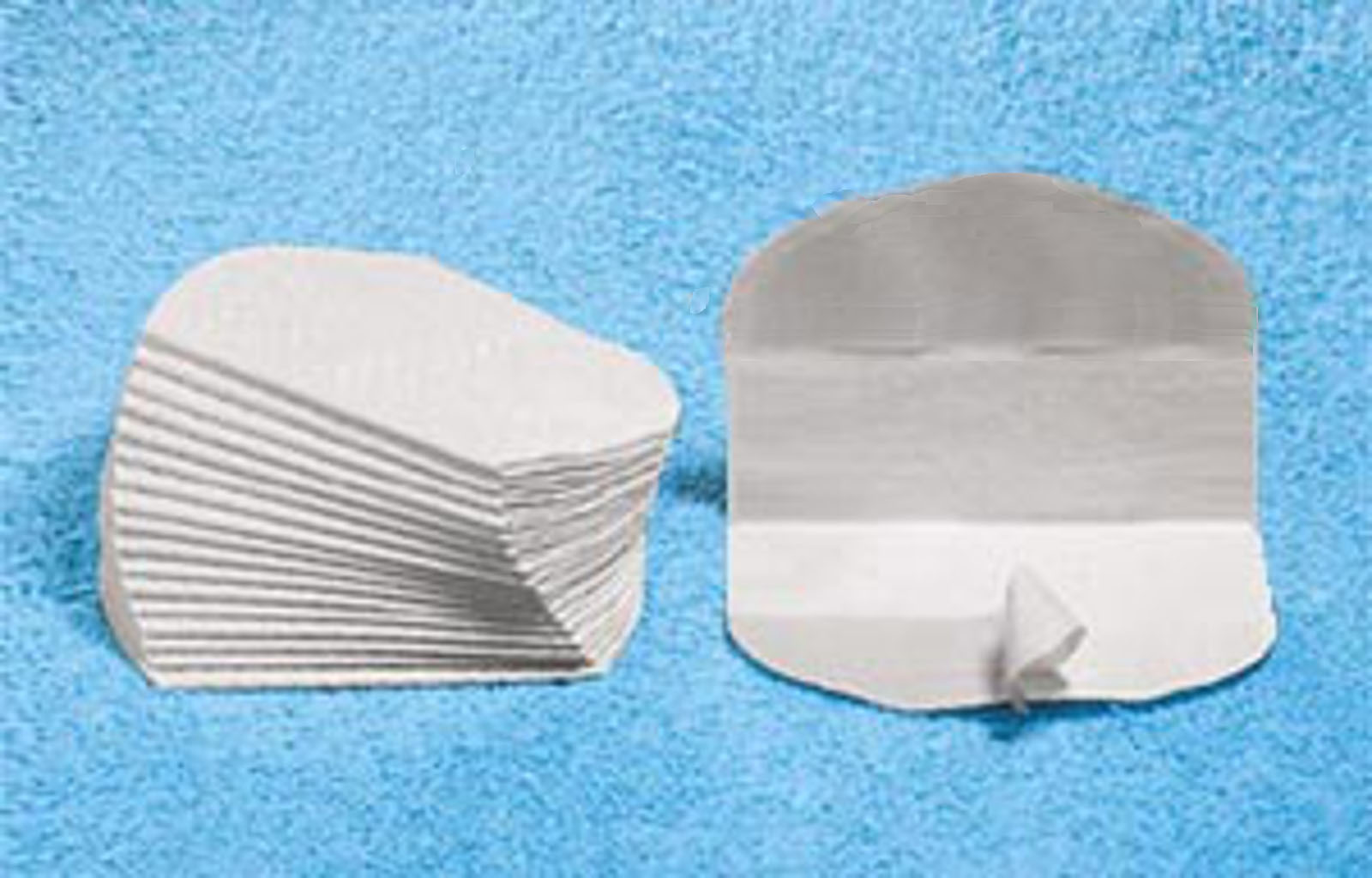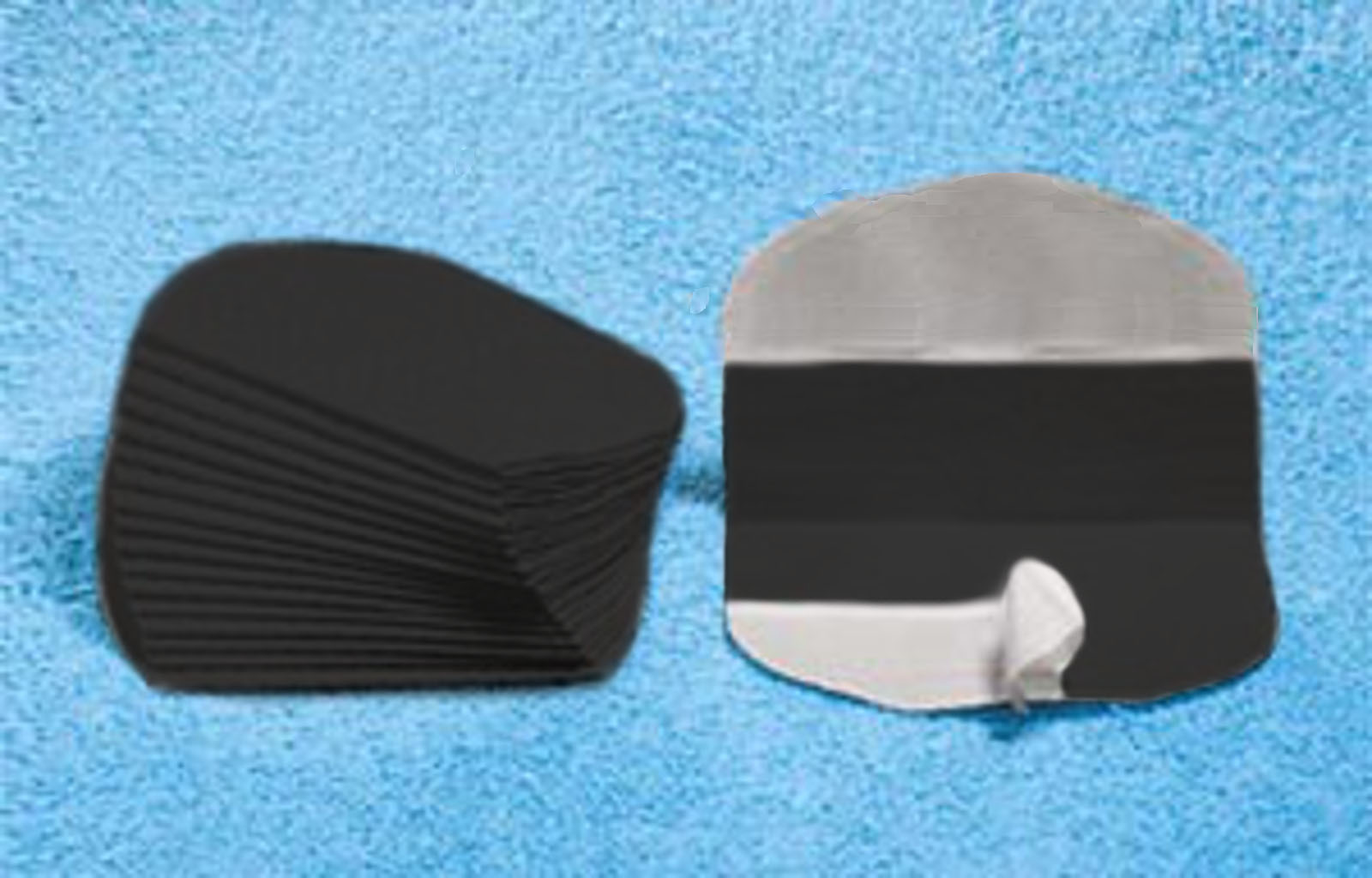 _________________________________________
PRODUCT SPECIFICS
CONDITIONS
New and packaged article.
MANUFACTURE
Article of Italian production (Made in Italy),
sold directly by the manufacturer.
COMPOSITION
- 77% Viscose, 23% non-toxic Polyethylene.
- Adhesive: non-toxic synthetic resin-based Hot-Melt.
CONTENT OF THE PACKAGE
- SALVA ABITI.
- Instructions for use.
ATTENTION
The colour's tone of the product could be
slightly different than that of the pictures.