Description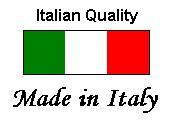 Handicraft Product
This article is unique because of
its completely handicraft workmanship
Line Sauna
SILHOUETTE
COMBI
Sauna Effect
(Blouse and Shorts)
UNISEX
For WOMAN... an enviable shape
For MAN... an athletic body
Line Silhouette garments with sauna effect are made of special soft and delicate material.
The sizes have been conceived to offer the widest wearability, because the garments must not be close-fitting and should always be worn over an undergarment, in order to ensure the complete absorption of perspiration.
For a more effective action it is advisable to wear the garments with sauna effect while performing exercises or under the gymnastic suit, for example during a light sporting activity.
Available color silver grey
in the following sizes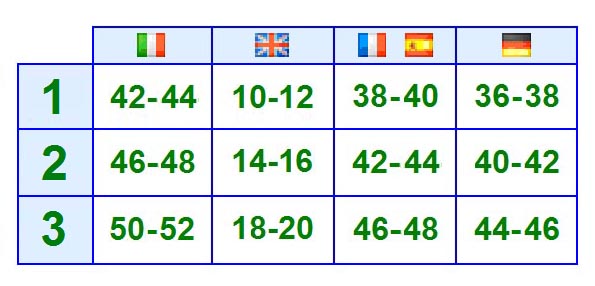 (The indicated sizes refer to the clothing ones)
_________________________________________
PRODUCT SPECIFICS
CONDITIONS
New and packaged article.
MANUFACTURE
Article of Italian production (Made in Italy),
sold directly by the manufacturer.
COMPOSITION
PVC.
CONTENT OF THE PACKAGE
- COMBI Sauna Effect (Blouse and Shorts).
- Instructions for use.
ATTENTION
The colour's tone of the product could be
slightly different than that of the pictures.