Description
BODY BELT
The belly-belt in pure rubber latex
To have all the advantages of the elastic therapy, BODY BELT is what you need.
Sticking to the abdomen and the sides, manages a containing action and it allows a continuous massage accompanied by local perspiration.
Ideal if worn during the sporting activity or while developing, for instance, the domestic matters.
UNISEX
For man and woman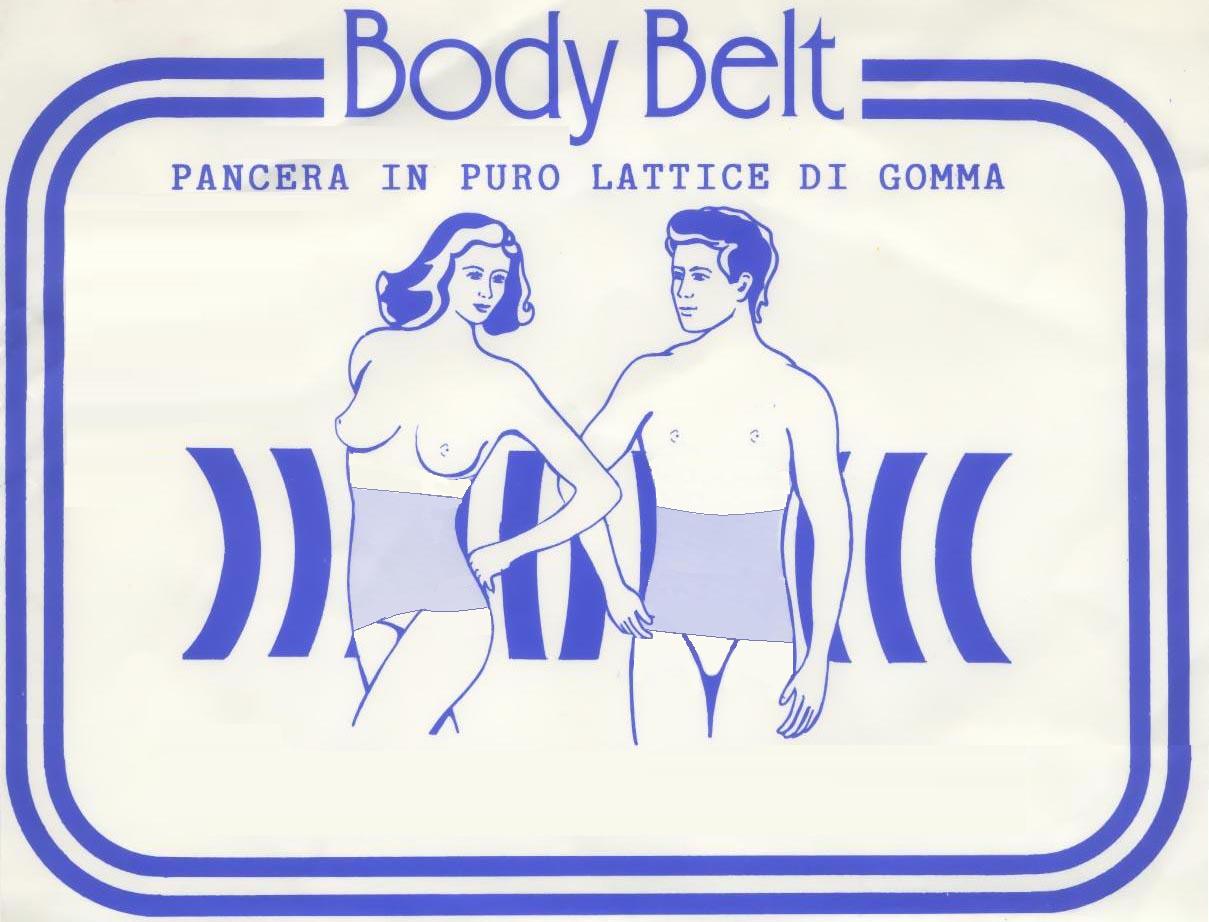 The sizes
Size 1 = about 60-79 cm. waist circumference
Size 2 = about 80-99 cm. waist circumference
Size 3 = about 100-120 cm. waist circumference
---
PRODUCT'S DETAILS
CONDITIONS: new product in sealed package.
MANUFACTURE: Italian product (Made in Italy), sold directly by the manufacturer.
CONTENT OF THE PACKAGE:
- Belly-belt in pure rubber latex BODY BELT.
- Multilingual instructions for use.
ATTENTION
The color of the product could be different of that showed in the picture.
This exclusively depends on row material used for the manufacture.