Description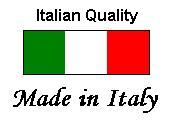 Handicraft Product
This article is unique because of
its completely handicraft workmanship
Line Health
ANTI-DECUBITUS CUSHION
Orthopedic support with central hole and
removable plug, ideal to prevent the
pressure of the prostate
Color BLACK
To help you live better we designed the new ANTI-DECUBITUS CUSHION, which is ideal for all those who suffer from hemorrhoids or are wheelchair-bound, with the aim to prevent the pressure of the prostate.
The central hole, with removable plug, allows you to avoid excessive pressure on the prostate area, keeping it suspended and promoting greater comfort while sitting.
Practical and helpful, ANTI-DECUBITUS CUSHION is the best solution to be used anywhere: in the car, at home or in the office; discretion is guaranteed by the provided cover that hides the hole in the middle, offering a normal-looking cushion but absolutely beneficial for your health.
Dimensions of the product
approx. cm. 38 x 40 x 6
(central hole with rounded corners approx cm. 12 x 15)
Filling with Polyurethane Foam
density 21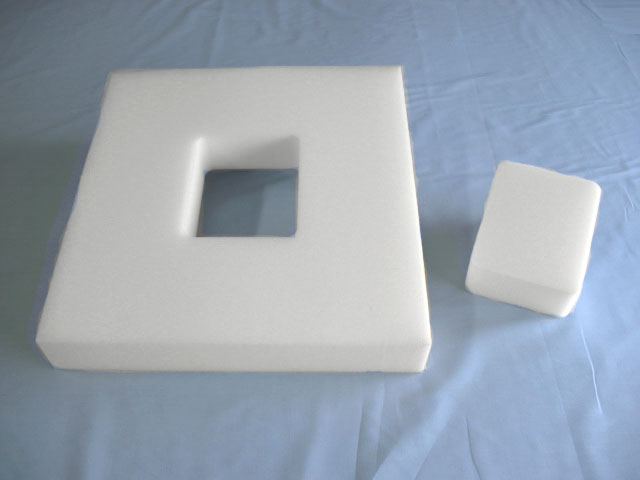 _________________________________________
PRODUCT SPECIFICS
CONDITIONS
New and packaged article.
MANUFACTURE
Article of Italian production (Made in Italy),
sold directly by the manufacturer.
COMPOSITION
Textile: cover made of cotton color Black.
Filling: Polyurethane Foam (density 21).
CONTENT OF THE PACKAGE
- ANTI-DECUBITUS CUSHION with cover made of cotton color Black.
- Instructions for use.
ATTENTION
The colour's tone of the product could be
slightly different than that of the pictures.
_________________________________________
ATTENTION
Copy and diffusion, also partially, of images and
contents of this page are not allowed.
Failure to observe the above statement will be pursued.
All names, logos and brands of third parties showed
in this page belong to the respective owners.